Forskellige eksempler på programmering af en ARDUINO UNO
På INTERNETTET findes en hjemmeside med en hel del forskellige begynderprojekter, med VIDEO-demonstration: http://startingelectronics.org/beginners/ (engelsk-sproget)
Formålet med denne samling er, at jeg ønsker at tilegne mig viden og færdigehed i programmering i C og C++, samt kunne styre forskellige hardware produkter med ARDUINO UNO, og måske kunne videreformidle mine erfaringer til andre, med interesse for programmering i C eller C++.
Stil bare spørgsmål til det beskrevne. Det kan gøre via SKYPE, eller pr. email: oz6ym@planker.dk
Indkøbt ONLINE: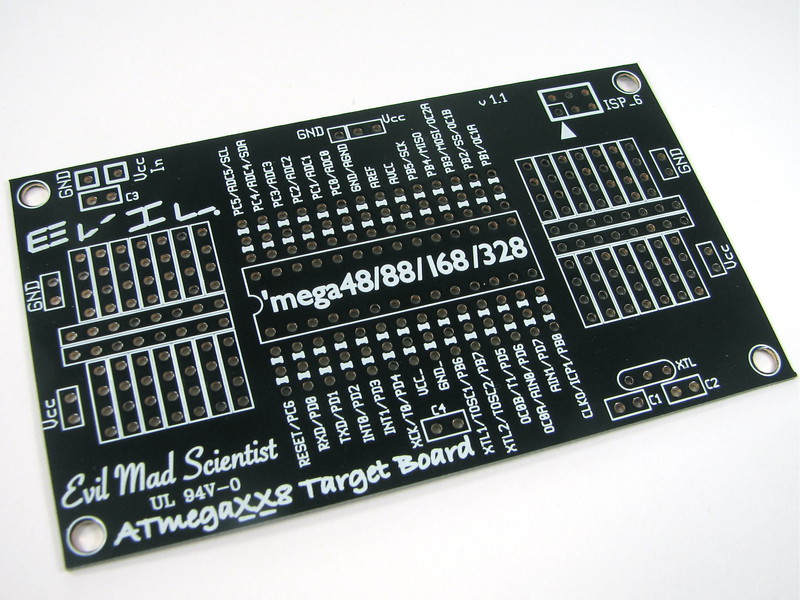 Indkøbt via E-bay fra Kina m.m.:
Programming ATmega328P on a breadboard with FTDI FT232

OBS OBS -> If you supply the breadboard with its own powersupply, then remember to remove the strapping to 5 or 3.3 Volt -
else you will damage your FT232 progranmming-interface - I did it... :-(
OBS OBS OBS -> Remember Cross-couble RX and TX;
so ATMEGA328P, Pin2(TX) goes to FT232 pin RX,
and ATMEGA328P, Pin3(RX) goes to FT232 pin TX.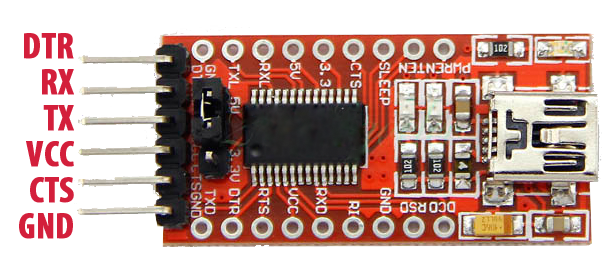 PLUS - MINUS - RX - TX and you are running...
Very cheap and handy... read more at https://www.arduino.cc/en/Main/Standalone
How to setup for 4x20 char. I2C display:
https://dzrmo.wordpress.com/2012/05/22/i2c-lcd-display/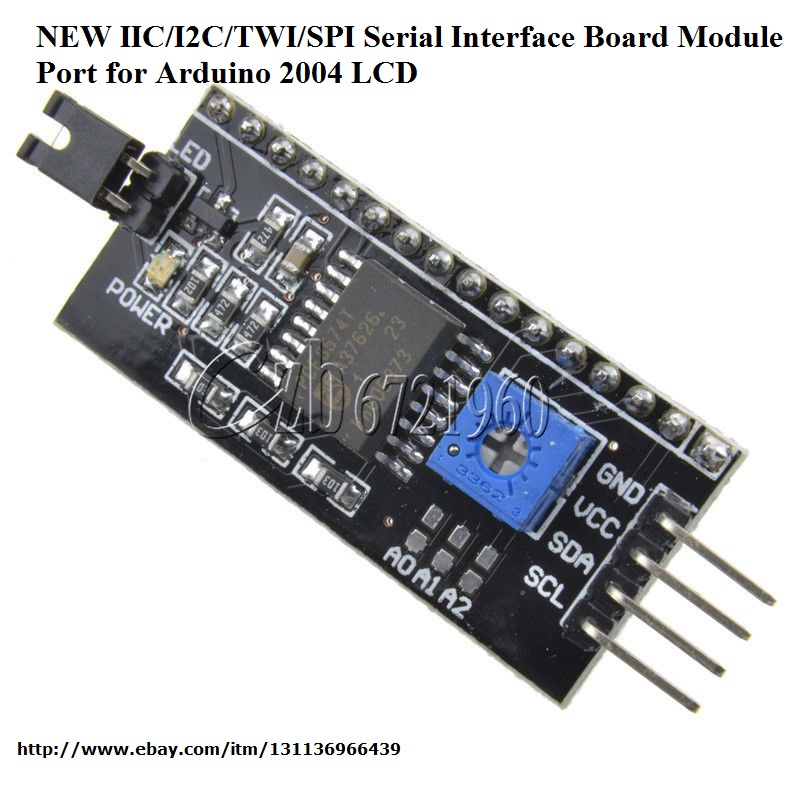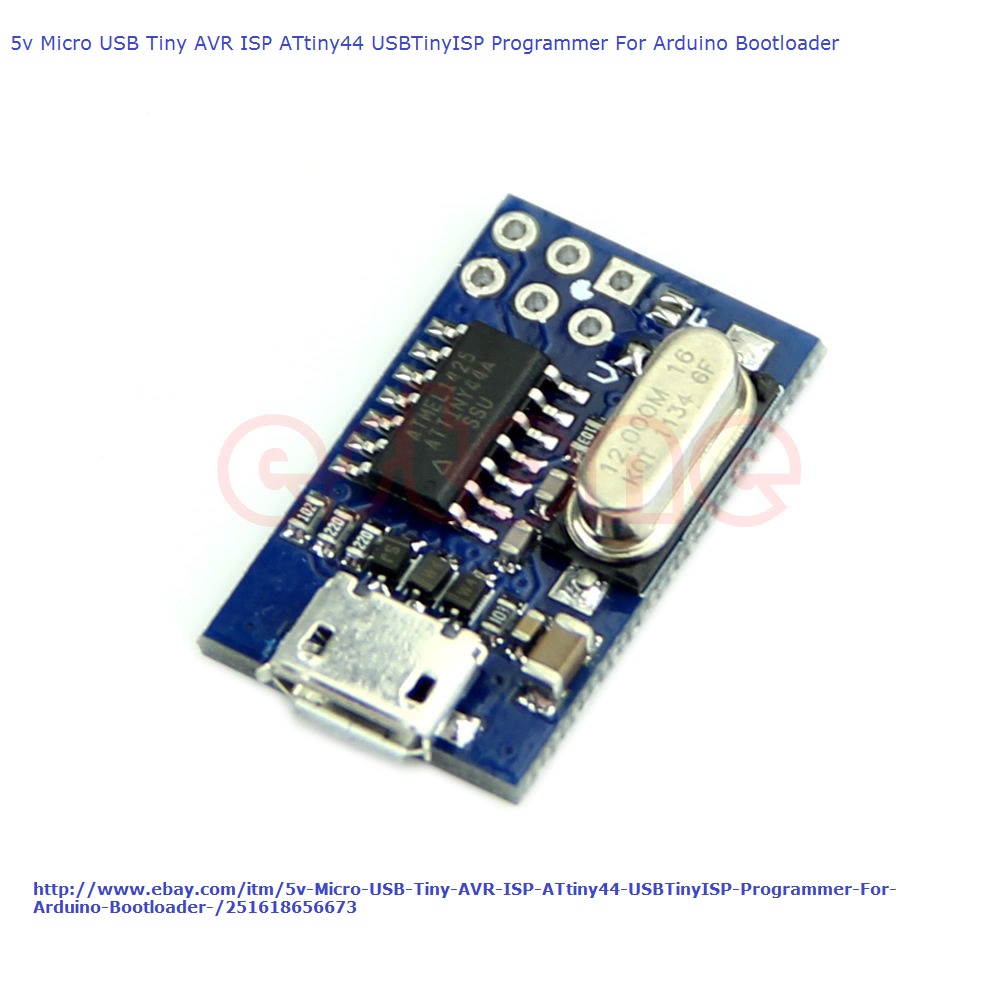 More at MY PROGRAMMER
2-8-Inch-TFT-LCD-Display-Touch-Screen-Module-with-SD-Solt-for-Arduino-UNO-TOP
http://forum.arduino.cc/index.php?topic=286790.0